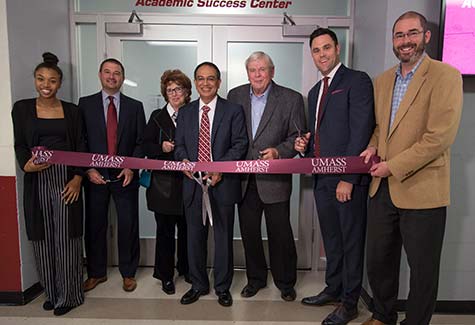 November 1, 2018
Bob and Marianne Foote Academic Success Center
UMass Athletics official opened the Bob and Marianne Foote Academic Success Center on Nov. 1.
---
View Gallery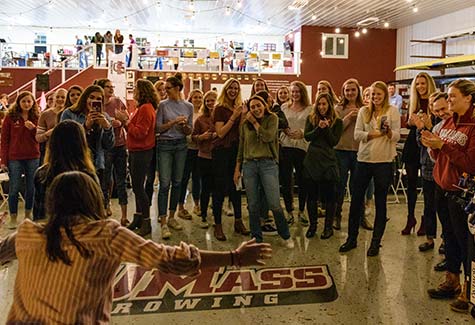 October 12, 2018
Hadley Chase Fundraising Dinner and Boat Dedication
The UMass Women's Rowing team hosted the first ever Hadley Chase Fundraising Dinner to raise funds for the women's program on Oct. 12. The following day, the program dedicated a boat in honor of Lea Jakobsen '05.
---
View Gallery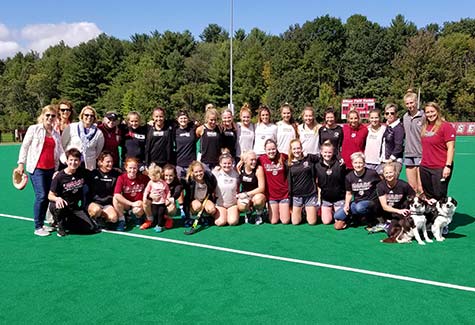 September 29, 2018
Women's Field Hockey Alumnae Weekend
Field Hockey hosted a variety of events on September 29 & 30 to welcome back alumnae and spend time with the current players.
Championship Teams from 1983, 1988, 1993, 1998, 2008, and 2013 were recognized during the game against Providence!
---
View Gallery